The following pieces of art work are all orginal works drawn by myself with an optical mouse when I had the few free moments to draw when it took my fancey.
Others were drawn with adobe photoshop, also with the use of a mouse. Unless other wise stated.
Oekaki's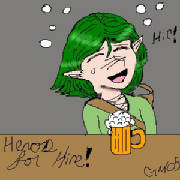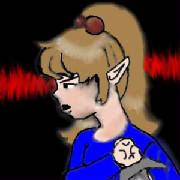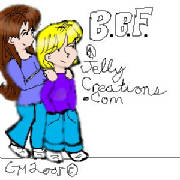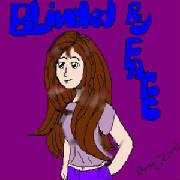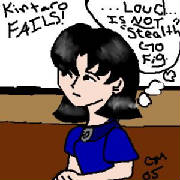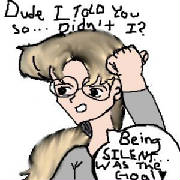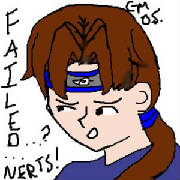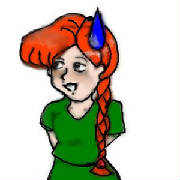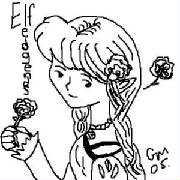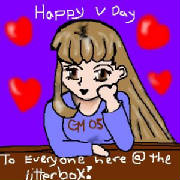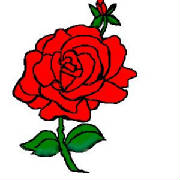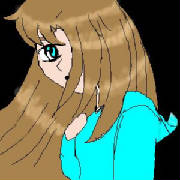 Mouse Drawings in Adobe Photoshop.